loading...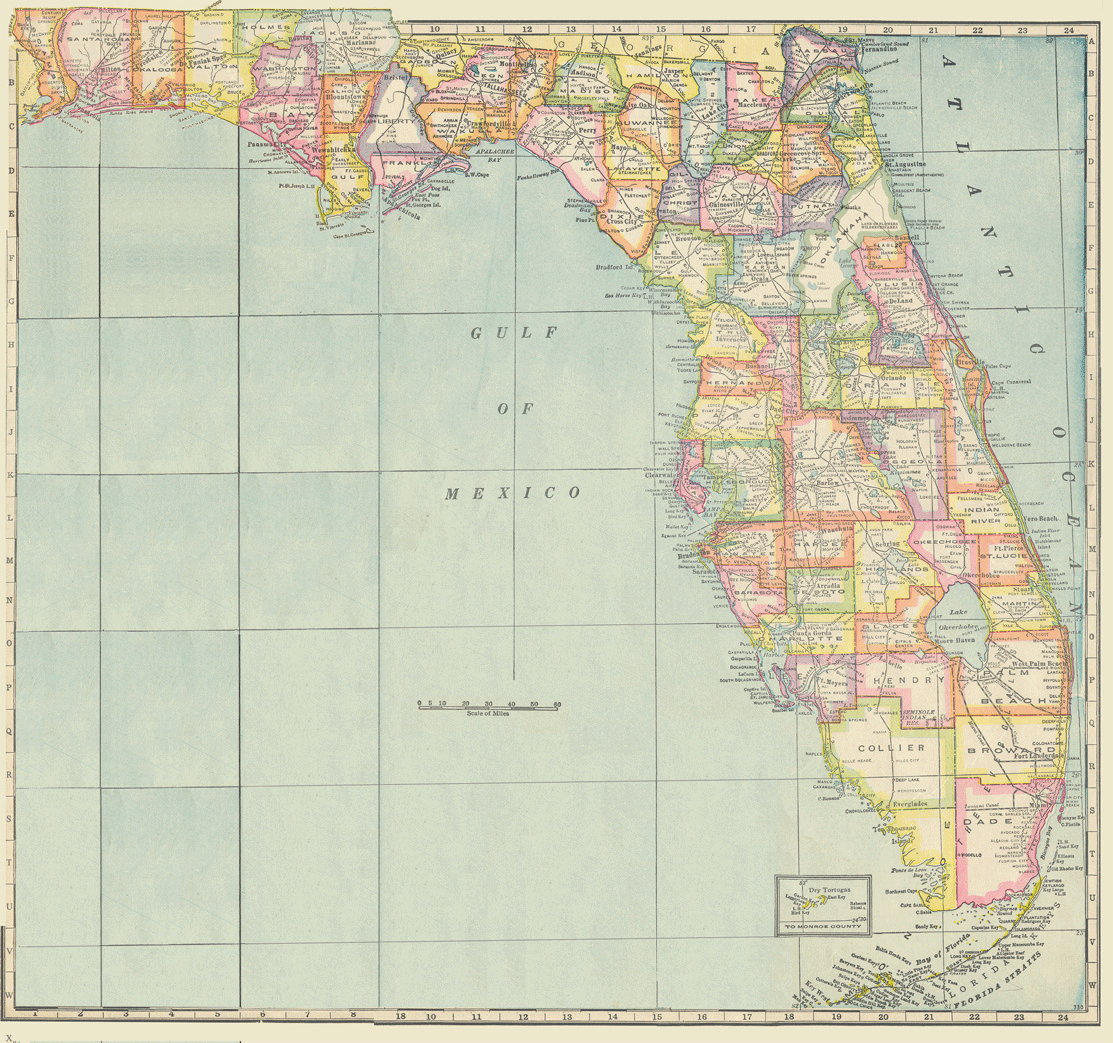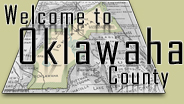 This map is available to serve as a reference to the spatial whereabouts of Oklawaha County among other counties in Florida.
Click a county to view more information. All counties are available for viewing!
To learn more about Oklawaha County, click the respective area of the map or bring it up now.
You can also learn more about Gamble Rogers and the Gamble Rogers Memorial Foundation, Inc.